Laptop Liberators Electronic Repair LLC
Has been working hard in order to decrease our environmental footprint for the preservation of humanity. What is known as E-trash can be anything thrown away that has an electronic circuit board or even anything that has an electrical cord attached. Also any batteries or anything that uses batteries can be associated as E-trash.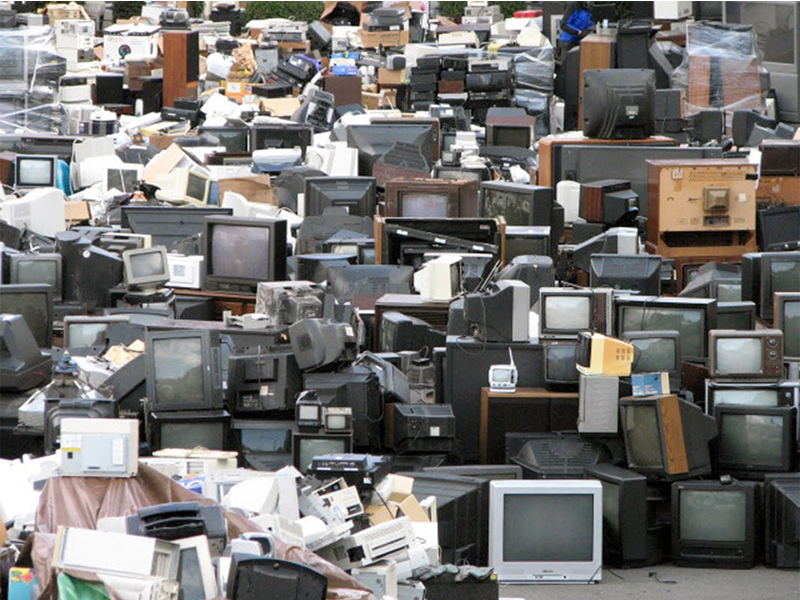 E-trash is considered hazardous material waste. Just like batteries and motor oil, it is against certain laws to throw away with your normal everyday waste. Many people don't realize the importance of these laws. Many electronic circuit boards and electronic components are manufactured with hazardous chemicals as well as precious metals that are getting to be more difficult to find.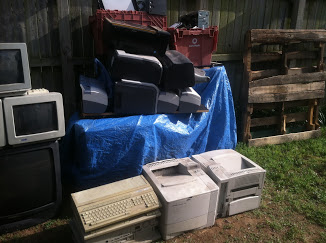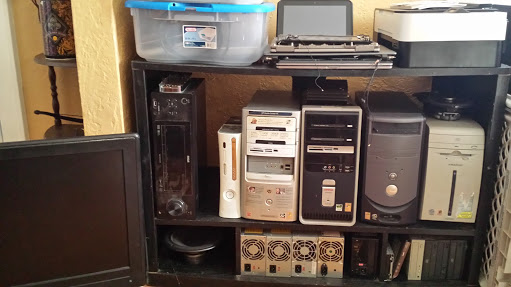 Here around the OKC metro, there are only two places that can maybe accept your electronic recycleables. You are directed to either the goodwill drop off or the Best Buy outlet stores which are mostly for kitchen appliances and some televisions for a small fee.
We accept all forms of electronics for recycling free of charge. Either drop off or pick up, we can work around your schedule to obtain your electronic trash. Give us a call or e-mail and we can work out the details.